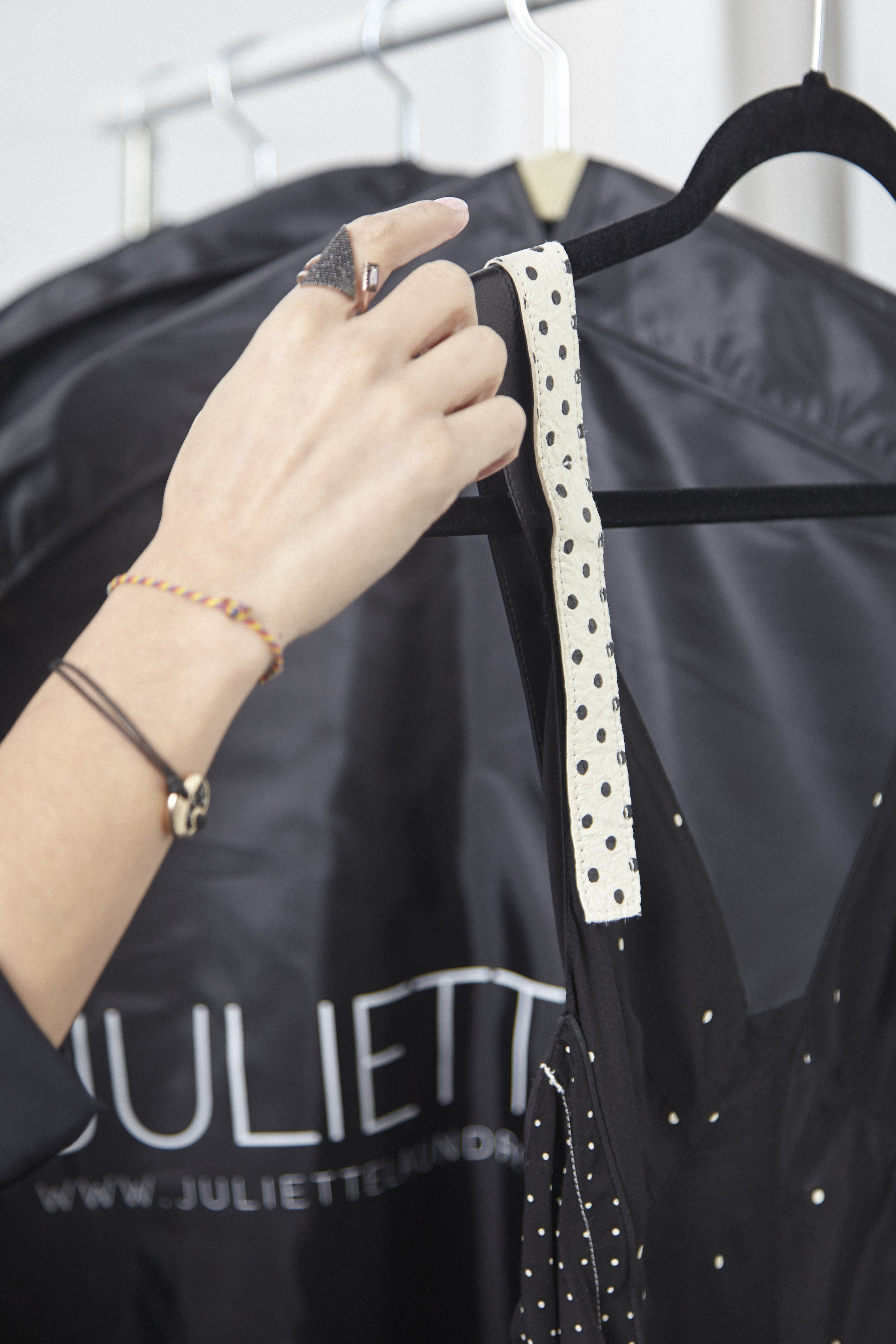 Eco-friendly, hypoallergenic detergents available!
Perfect for the well-traveled man
#louisvuitton
#celine
#hermes
#chanel
#prada
#gucci
#fendi
#dioR
#balenciaga
#givenchy
#tomford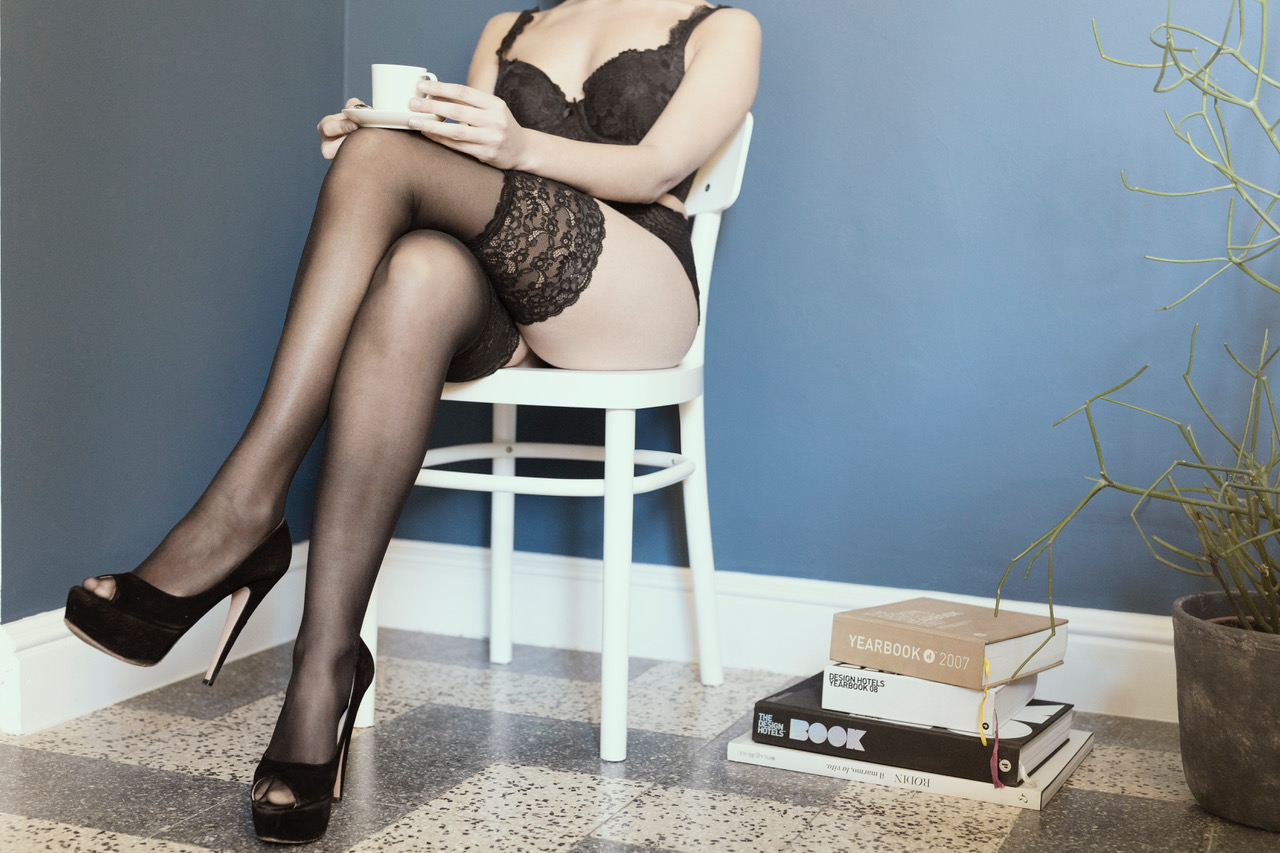 by leather, we mean anything leather.
think about it...
the dirtier the better
#justsayin
Our in house tailor has over 40 years experience of snipping, patching, and breathing fresh life into your most loved garments.
We've all been there. It was on clearance so you had to buy it. Who cares if it's not your size. Right?